We have a huge line up of topics to cover with you all! Upon sign up, you will receive access to all available training modules from the very beginning.
That's over 2 years worth of content at your very fingertips! But that's not it… Each month new content will become available for you to view & complete.
Check out a teaser of each module and what's included,
starting with Module 1. Let's take a look…
Module 3 - Machines & Needles
Module 4 - Colour Theory Made Easy
Module 6 - Marketing & Websites
Module 8 - Infection Control
Module 10 - Writing Copy that sells
Module 11 - Achieving the perfect heal
Module 12 - Mastering the "The Gram"
Module 13 - Motivational Mindfulness
Module 15 - Photography for PMU
Module 16 - Machine strokes
Module 17 - Winged eyeliner
Module 18 - Introduction to Areola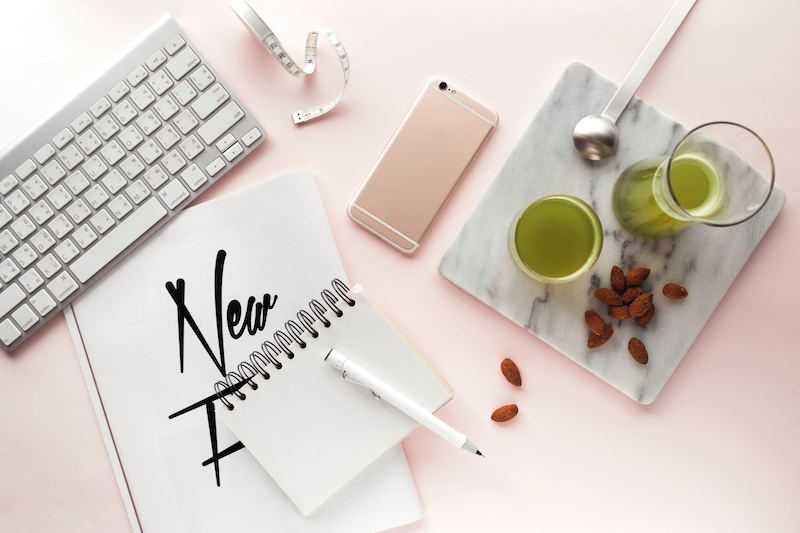 Subscribe to our YouTube Channel...
For free content, news and PMU tips!