We have a huge lineup of topics to cover with you all! Upon signing up, you will receive access to all available training modules from the very beginning.
That's over 3 years' worth of content at your very fingertips! But that's not it… Each month new content will become available for you to view & complete
Check out a teaser of each module and what's included.
Let's take a look…
InvisiBrow by Layla Hinchen

Machines & Needles by Mary Hall Scott
Colour Theory Made Easy by Layla Hinchen

InvisiLip by Layla Hinchen

Marketing & Websites by David Bell
Microblading by Alice Kingdom
Infection Control by Jody Knight
LinerShade by Layla Hinchen
Writing Copy that sells by Bill Hinchen
Achieving the perfect heal by Paula McDonald
Mastering the "The Gram" by Jenna Leigh
Motivational Mindfulness by Katie Morton
Ombre Brows by Layla Hinchen
Photography for PMU by Layla Hinchen

Machine strokes by Gemma Henderson
Winged Eyeliner by Gemma Bowers
Introduction to Areola by Kally Moorhouse
Enhanced Brow by Monika Maslowska
Lip Blend by by Emily Ponte
Mastering Machine Strokes by Layla Hinchen
MicroBlading by Amy Pariser
Facebook Ads with Layla Hinchen
Diamond Brows by Becci Gibbons
Focus & Reset by Katie Morton
Retouches, Colour Boosts & Corrections by Layla Hinchen
Business Builder Course with Jenna Leigh
Organic leads with Google by Ana Peronne
Let's talk Removals with Teryn Darling
Hand Movements with Brow Architects
Contraindications with Alice Kingdom
Velvet Lips with Jenny Cader
Shaded Hairstrokes by Layla Hinche
New Year New Mindset by Katie Morton
Skin Science with Simone Edney
All About Brows by Jade Jefford
MicroShading with Kathryn Jones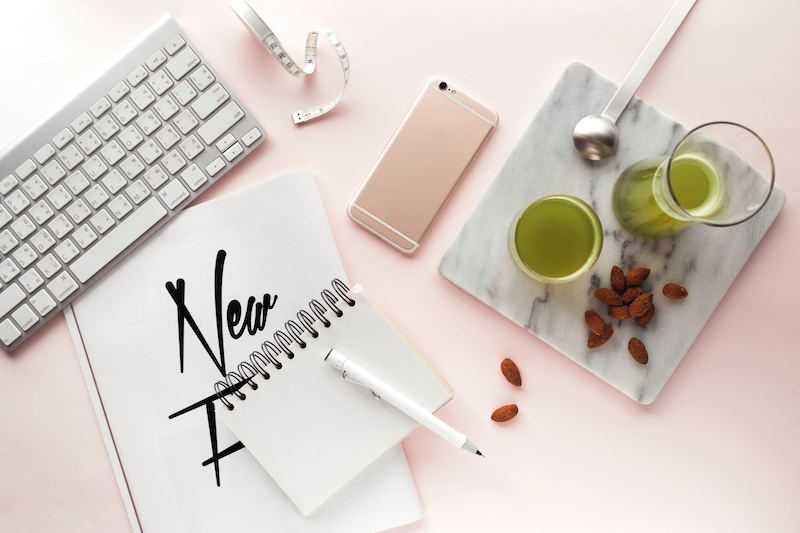 Subscribe to our YouTube Channel...
For free content, news and PMU tips!