Exclusive access to the PMU industry's most current Techniques - ANY TIME, ANY PLACE!
Gain confidence, learn new techniques, tips & tricks, business support, marketing PLUS access our private & dedicated support network – never feel alone as a PMU Artist.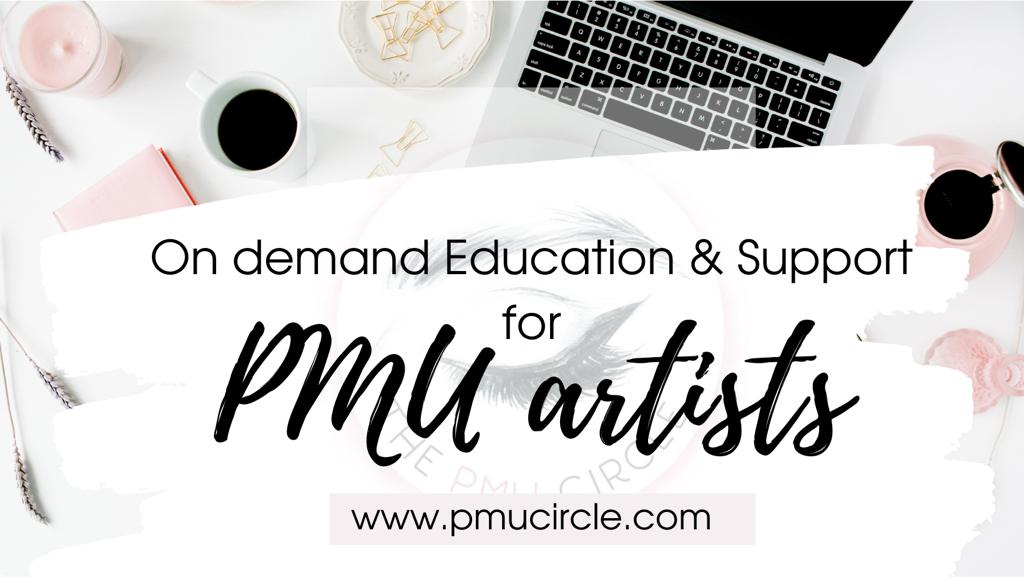 PMU Circle Subscription Options
Monthly
Pay monthly and spread the cost!
Minimum 3 month term

Access to Facebook community
A minimum term of 3 months applies. You will only be able to cancel after 3 months.
Access to Facebook community
*If you cancel during the term, your subscription will remain active until expiry.
Access to Facebook community
*If you cancel during the term, your subscription will remain active until expiry.
Are you struggling with anything business or PMU related?
Book a FREE 20 minute Guidance Call
Here's your chance to jump on a FREE 20-minute call with Layla to discuss any struggles or questions you may have regarding business & permanent makeup – and learn how The PMU Circle can help…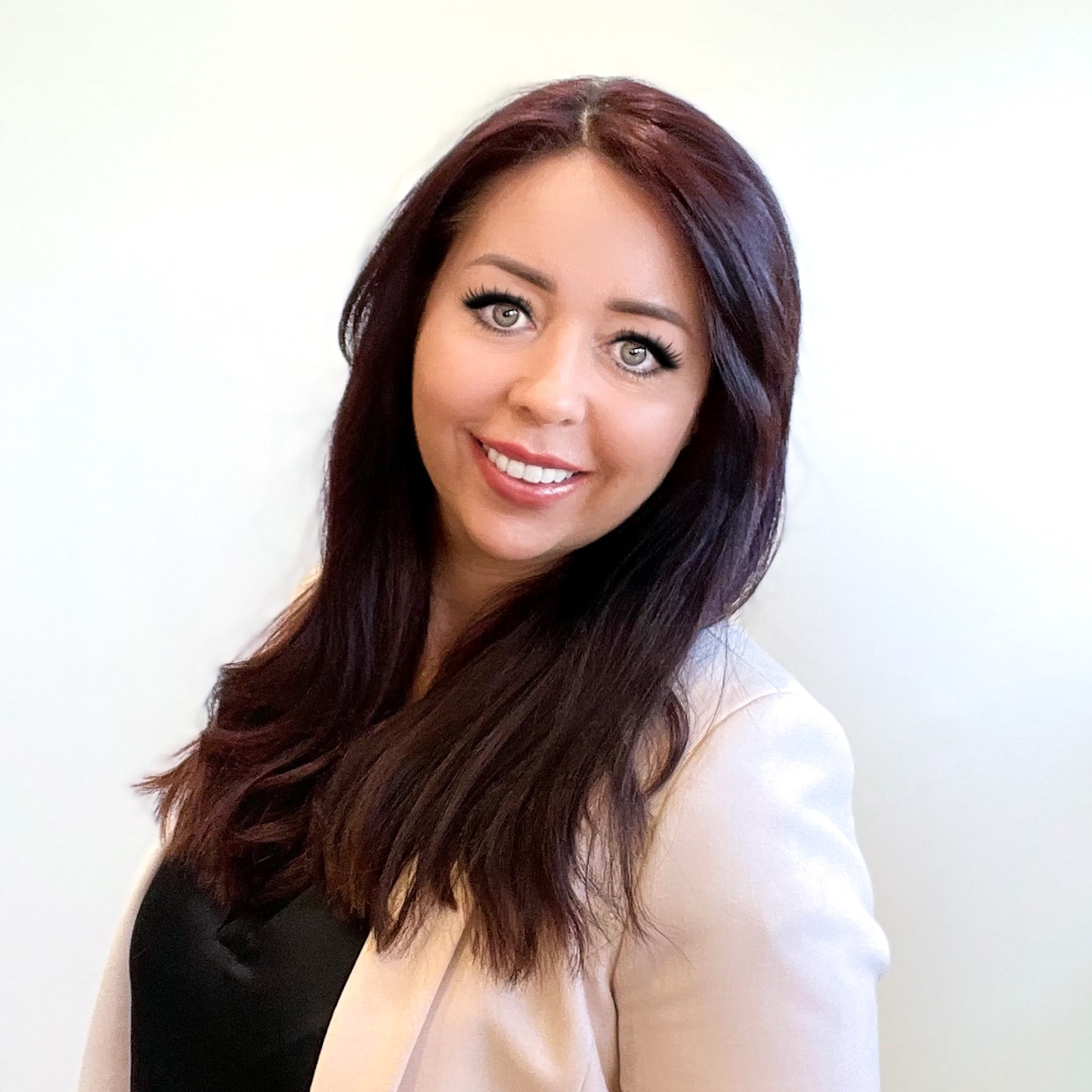 Are you ready to excel in your Permanent Makeup Career?

Do you need support from experienced Artists when you have those niggles and doubts?
Jump in to The PMU Circle PRO for instant access to over £10,000 worth of educational content designed to help you grow as an artist AND a business.
Learn & be supported by industry leaders in the comfort of your own home.
Join our friendly support network of artists and trainer that want to see you succeed. You don't have to go through this journey alone.
I know how tough entering this career can be, always doubting yourself, never feeling like you ever be a confident artist, struggling to get clients – well we are here to support you every step of the way.
The PMU Circle Pro is suitable for artists of all levels – knowledge brings confidence, never stop learning and developing as an artist and the success will follow.

"Absolutely love being a part of the PMU Circle. Layla is amazing at supporting people in general, so the PMU Circle is just another way of creating support for a wider audience of technicians in an industry that can be quite lonely sometimes! Informative, supportive and friendly!"
"Loving it! Finding The PMU Circle Pro very informative and videos are a great help. I'm always learning, so additionally I also purchased the Featherbrow masterclass so looking forward to getting started with that!"
"I'm loving The PMU Circle Pro and each month I can't wait to find out the next module. I am finding videos really helpful as I'm more of a visual learner. xx"
Over £10,000 worth of online education, priceless support & advice, Pod days & get togethers, coaching calls, accountability, product discounts and so much more!
Meet Some Guest Trainers....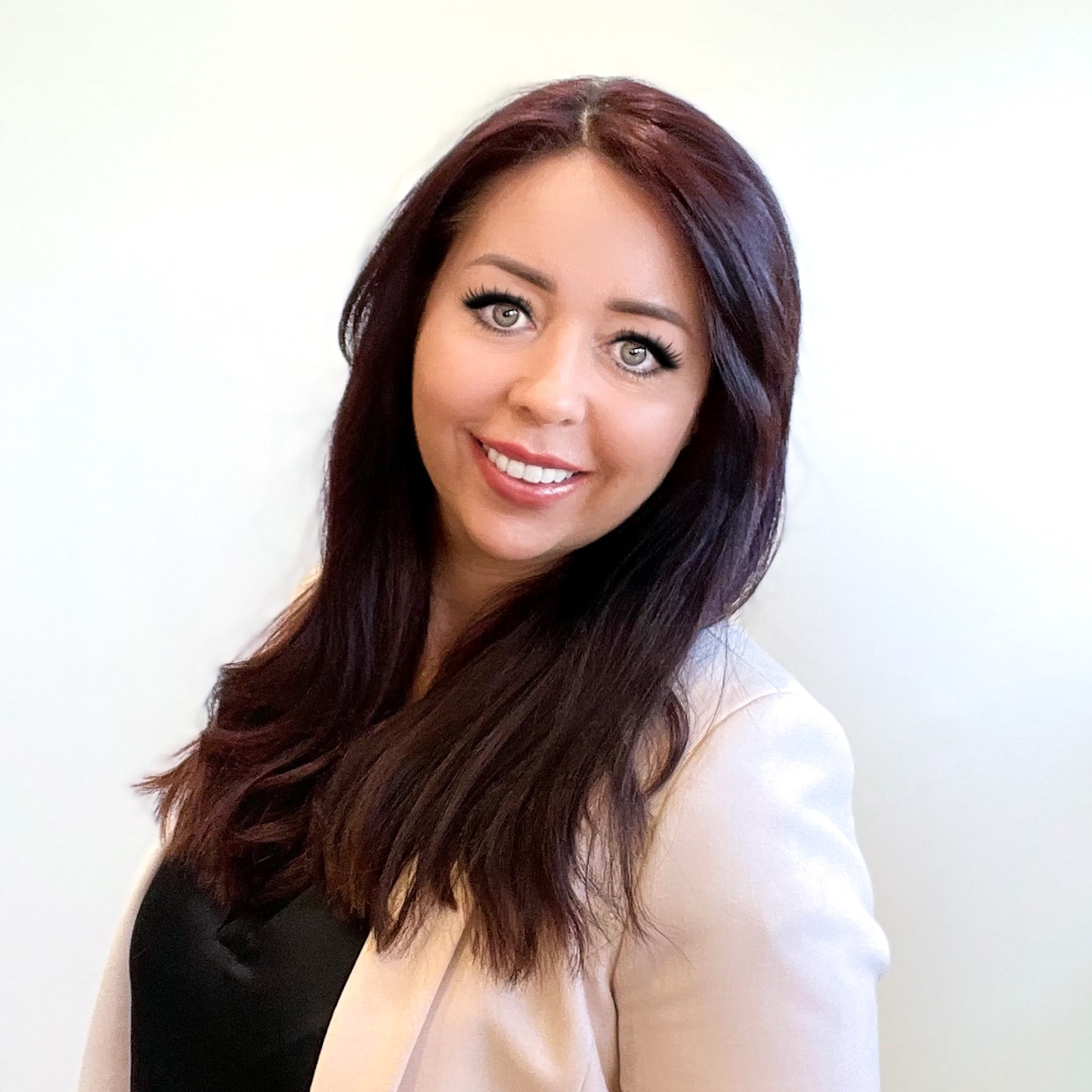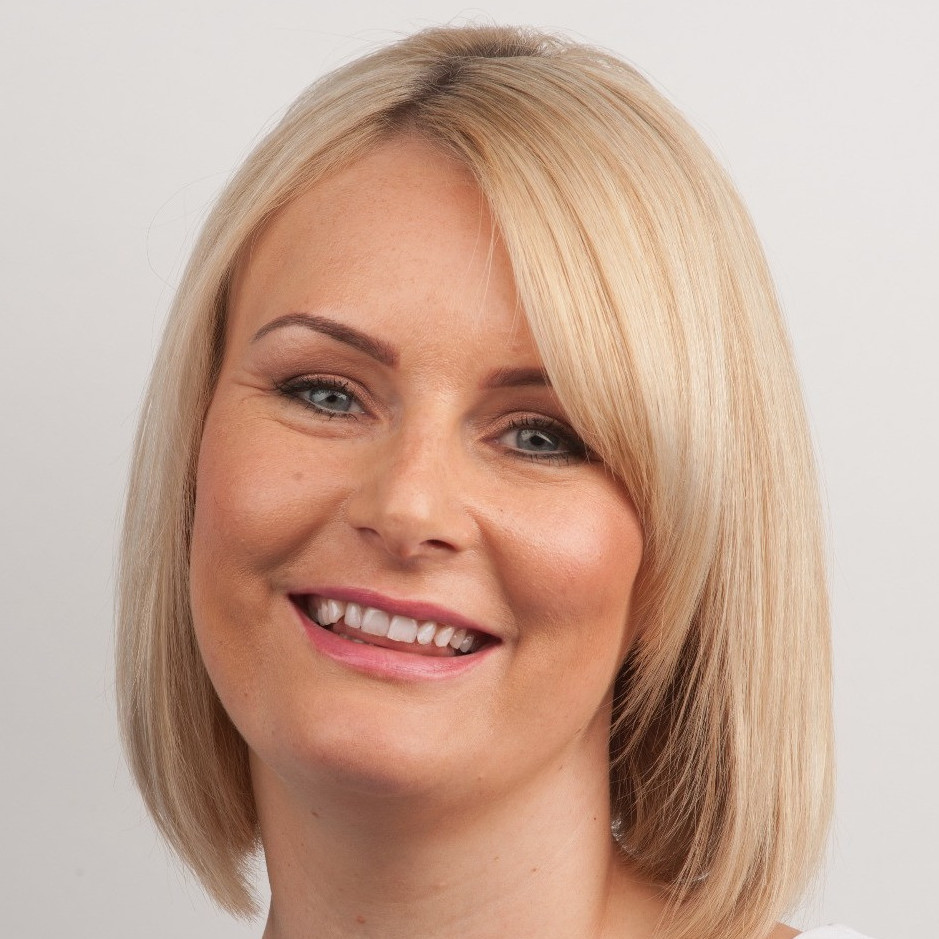 Module 8: Infection Control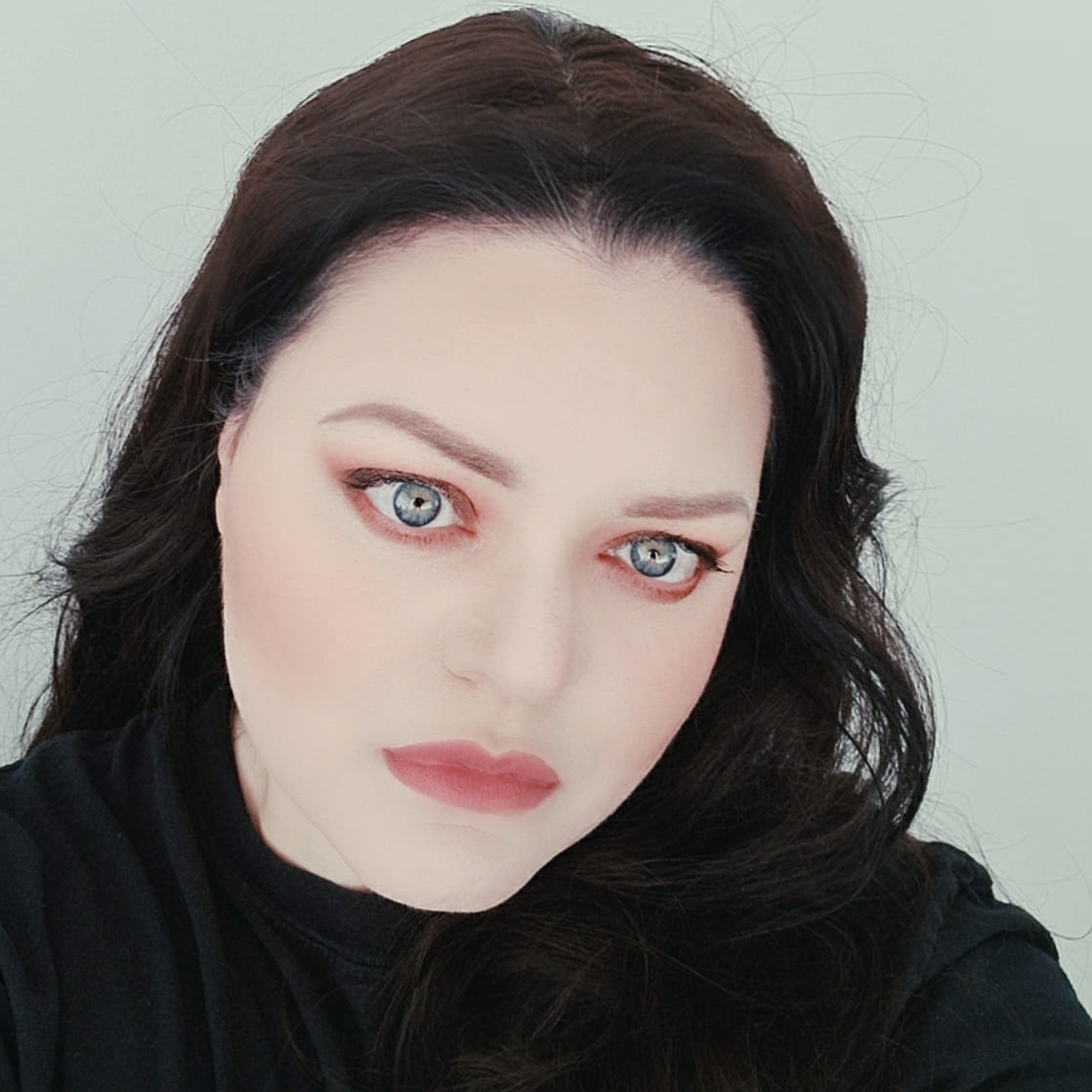 Module 11: That Perfect Heal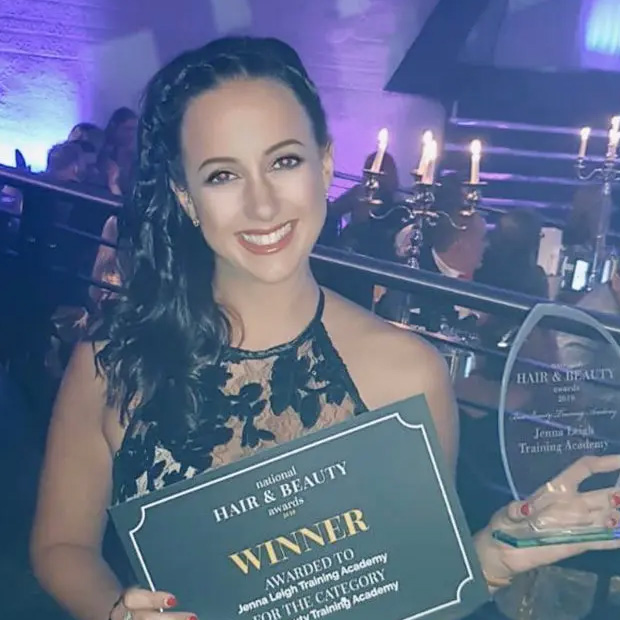 Module 12: Growing The Gram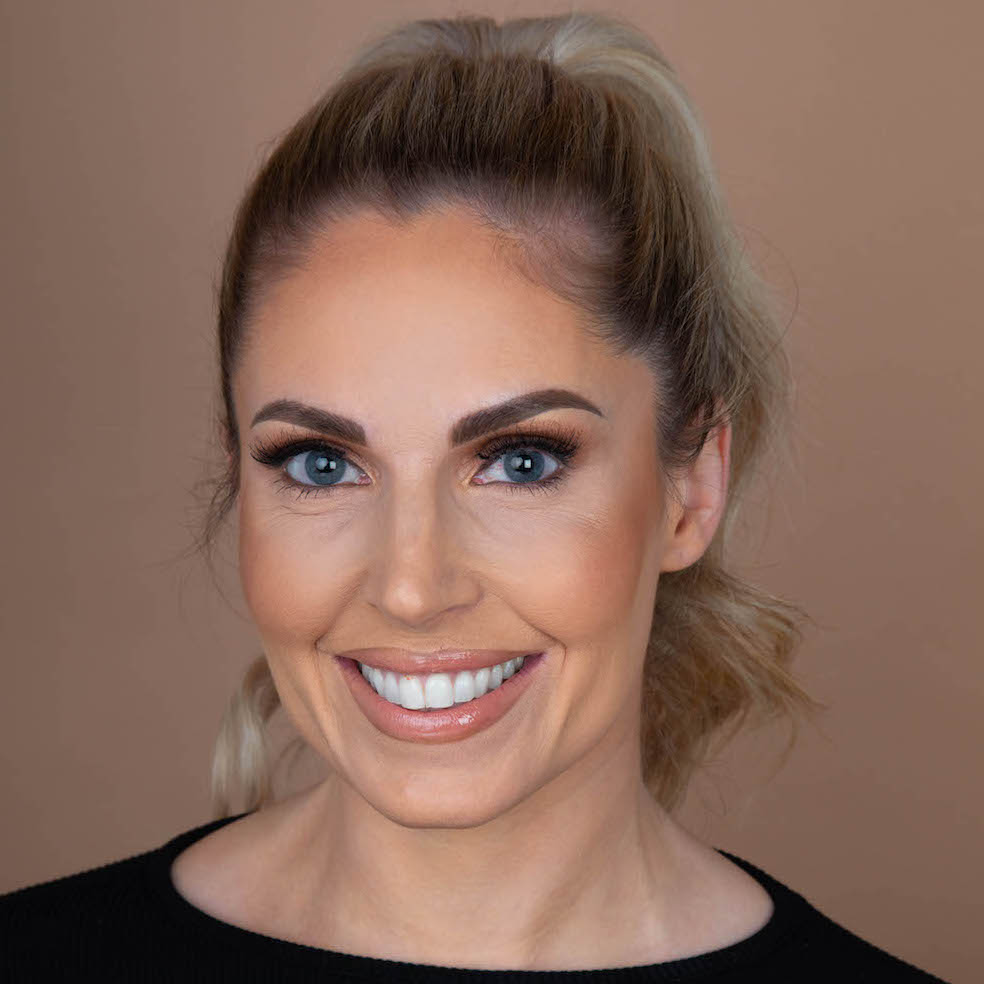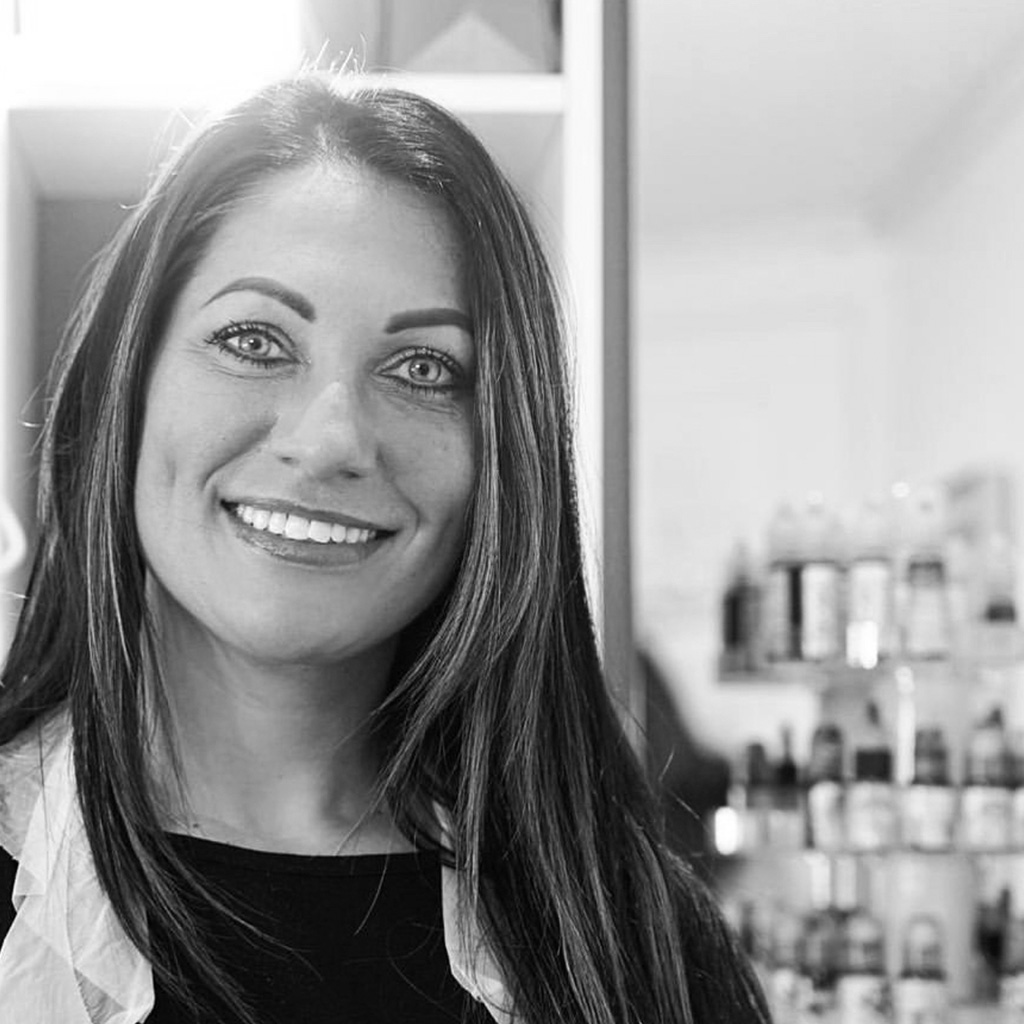 Module 17: Winged Eyeliner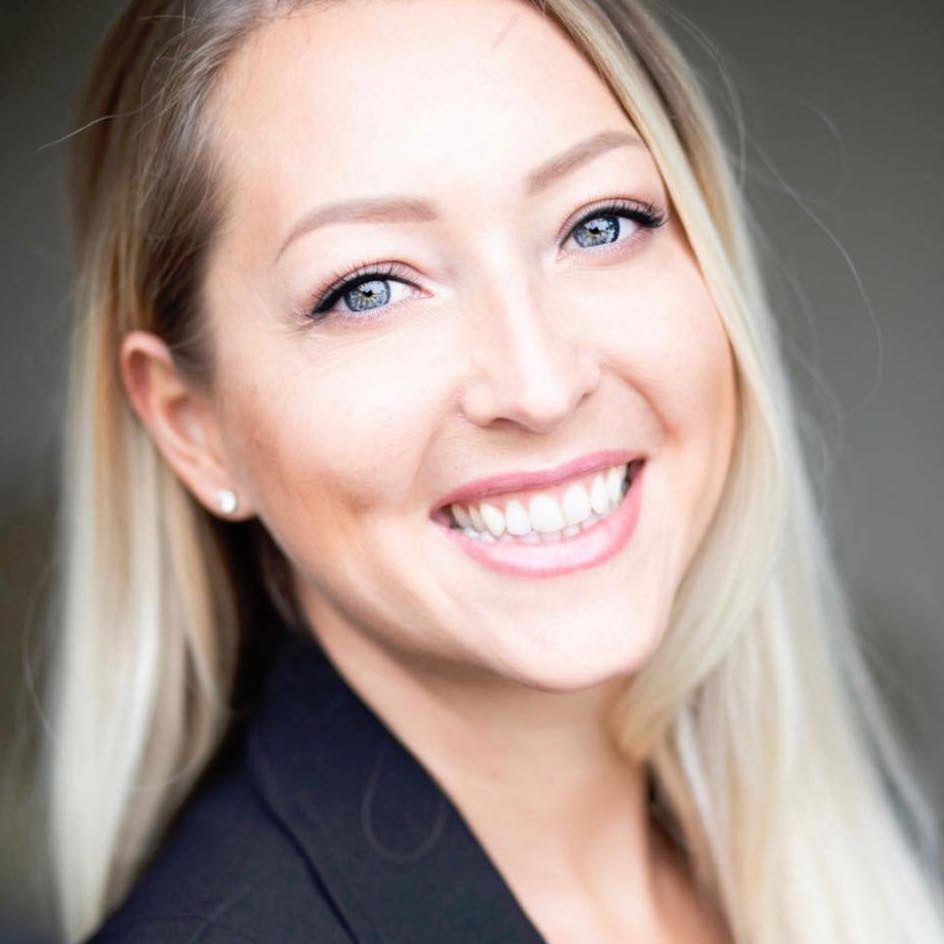 Module 18: Intro to Areola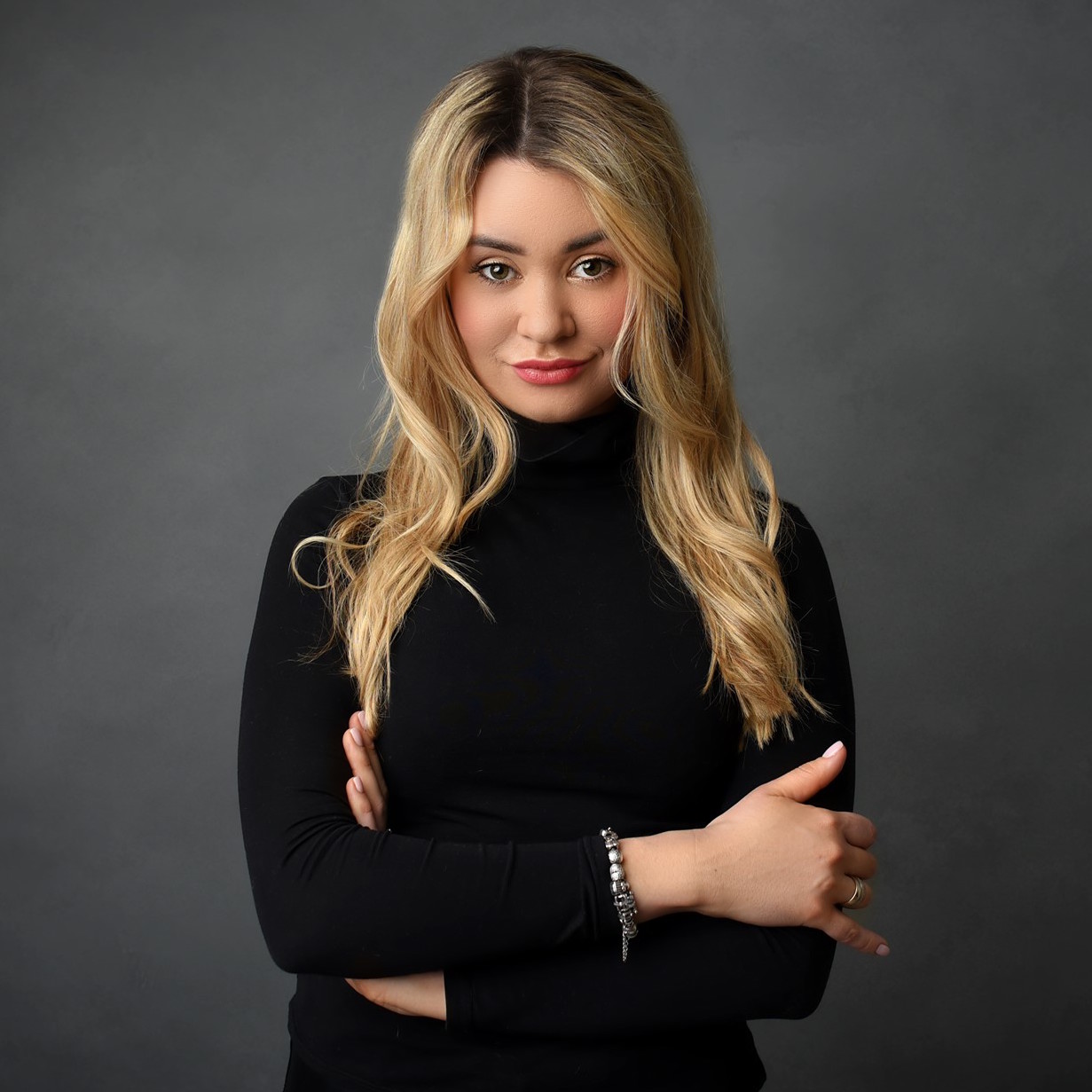 Module 19: Enhanced Brows
Not sure if you're ready to commit just yet?
If you're wondering if The PMU Circle Pro is right for you, or require more information, why not
book a discovery call to speak to us and find out more.
Frequently Asked Questions