PMU PRO + PMU PLATINUM = PMU SUCCESS!!!
Introducing: PMU Circle Platinum
PMU Circle Platinum is the Ultimate Exclusive PMU SUCCESS Community to be part of as a Permanent Makeup Artist!
Layla and Jenna Leigh have teamed up to give you the Ultimate PMU SUPPORT you will ever need !!
Get access to Layla as your Skills Mentor in the PRO and Jenna Leigh as your Business, Sales and Marketing Mentor in the PLATINUM! Imagine Having TWO successful PMU Artists at your fingertips at all times!
OUR MISSION is to help YOU get the very best from your business, make you feel more confident in your skillset and help you learn how to create a successful business that fits around you!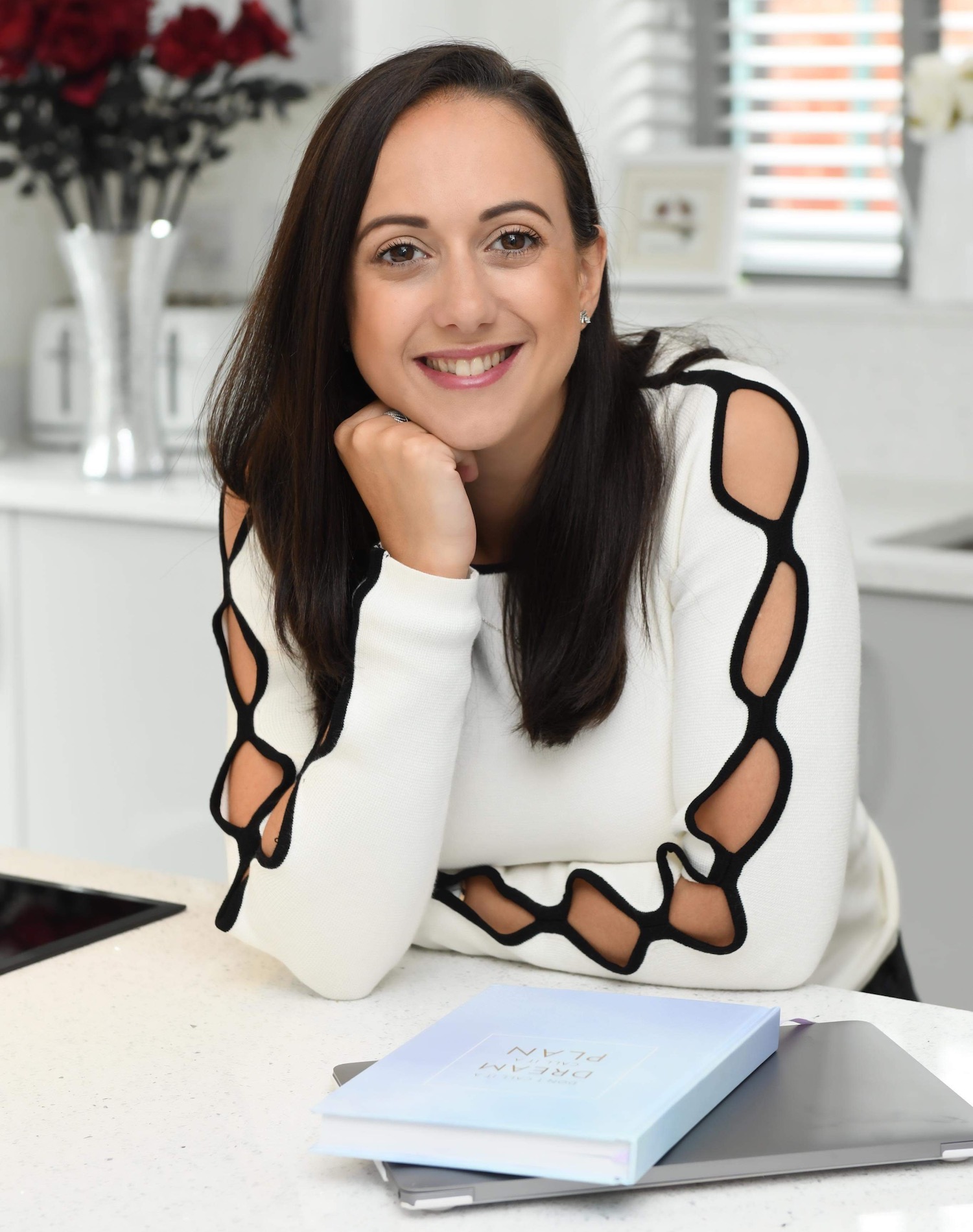 Do you have these problems?...
Well now is your chance to get access to your Exclusive Group Business that will help you grow and build your PMU business! 
Being in business is lonely! Tiring and Exhausting sometimes, but it really doesn't have to be that way! With the PMU Circle Platinum Membership, you'll no longer feel like you're doing everything on your own.

What's included in the Platinum membership?
And here's what's included in The PMU Circle PRO with Layla...
We have a huge line up of topics to cover with you all! On top of that, you'll receive product & training discounts, free goodies, live demos, monthly buddy-ups and more! Check it out…

Jenna Leigh & Her Team will bring you everything you need to create a business that works around YOU!
What courses will I have INSTANT access to?
The PMU Circle Platinum is Perfect if you...
Sign up today!
For a one-off Sign up Fee of £299 and then...​
Access to PMU Circle PRO Included

Access to Facebook community

Monthly zoom trainings & Live Q&As!
Read some of our Frequently Asked Questions