PMU Business Builder Course
The PMU Circle Pro not only gives you 24/7 access to online education from world renowned trainers, you will also have access to the PMU Business Builder Course worth £997 and you will join our dedicated support network, with industry leading professionals and artists of all levels, from around the globe.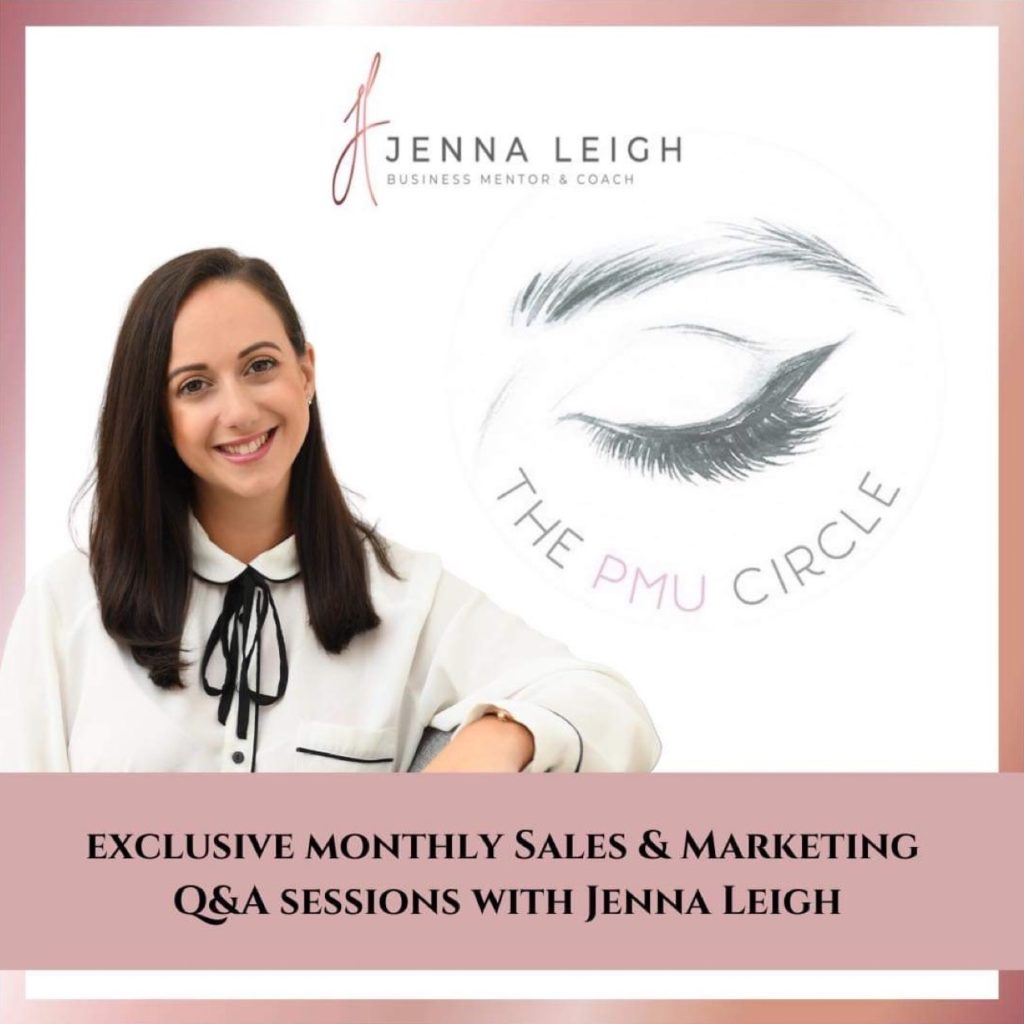 Meet Jenna, our resident sales & marketing expert for the PMU Circle Pro! Stay tuned for monthly zoom trainings & Live Q&As!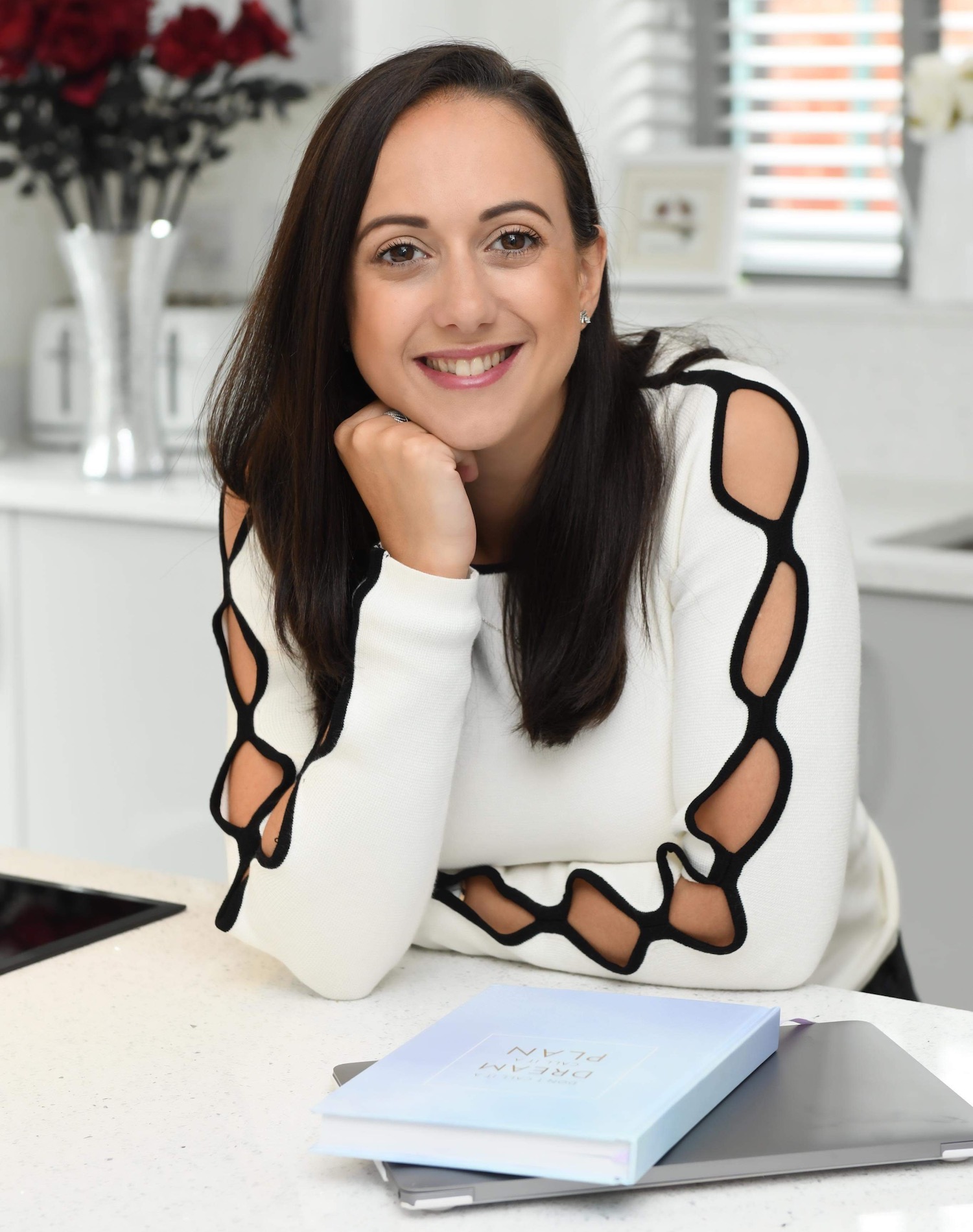 Have you recently started your permanent makeup business and now you have no idea how to run a business, how to reach your goals, and how to get clients through the door??
Do you have these problems?...
DON'T PANIC! We know EXACTLY how you are feeling and have helped over 100's of permanent makeup artists get their businesses off the ground with our PMU Business Builder course!
Hi, I'm Jenna Leigh, our exclusive Permanent Makeup Business, Sales & Marketing Mentor. I created this course to help give new permanent makeup artists direction, clarity, support and the education that is missing to starting and growing a successful PMU Business!

The PMU Business Builder consists of over 20 lessons broken down into the following areas...
Over £10,000's worth of content
This course is worth £997 BUT you will get access as soon as you become a member of the PMU Circle PRO!! Along with your access to over 20 recorded masterclasses to help you become a better artist worth over £10,000!!
You will also get a monthly live Q&A with Jenna Leigh where you can ask her anything to do with business, sales and marketing, including instagram, website audits, member spotlight
AND you will also get 1 monthly live workshop with Jenna Leigh teaching you valuable and educational lessons that will help you and your business grow!
Sign up to the PMU Circle Pro today to receive instant access to Jenna's course, along with over TWO YEARS worth of content.
Sign up today!
For a one-off Sign up Fee of £299 and then...​
Access to Facebook community

Monthly zoom trainings & Live Q&As!

Monthly zoom trainings & Live Q&As!